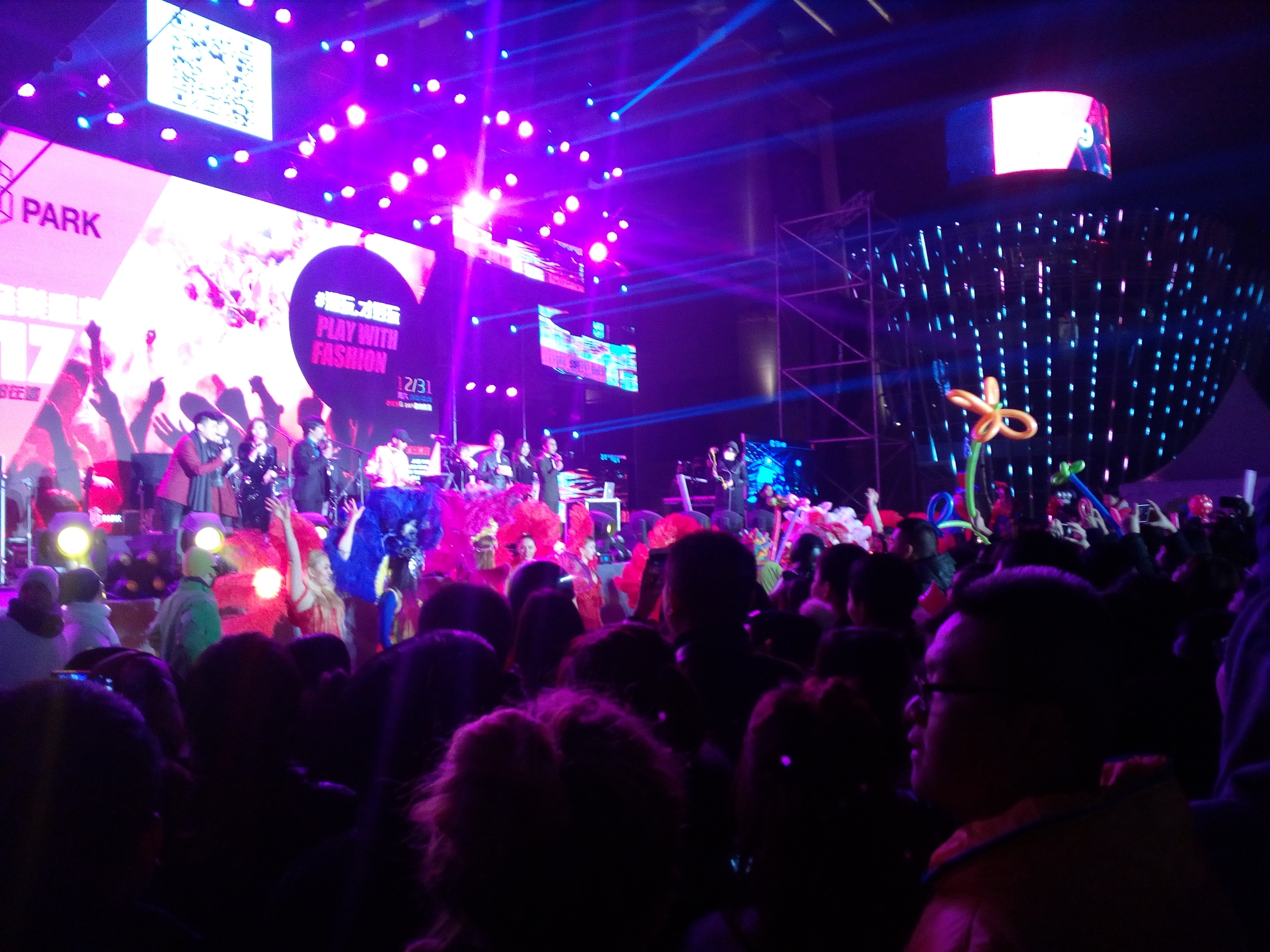 Like most, when 2017 arrived, I found myself reflecting on the past year and wondering what the new year would bring. I've never been one to set New Year's resolutions (after all, aren't most of them broken by February anyways?), but I still use the time for myself— to think about where I am and where I want to be. As the clock struck midnight in China, 13 hours ahead of most of my friends and family, I couldn't help but think back to everything that led up to that countdown.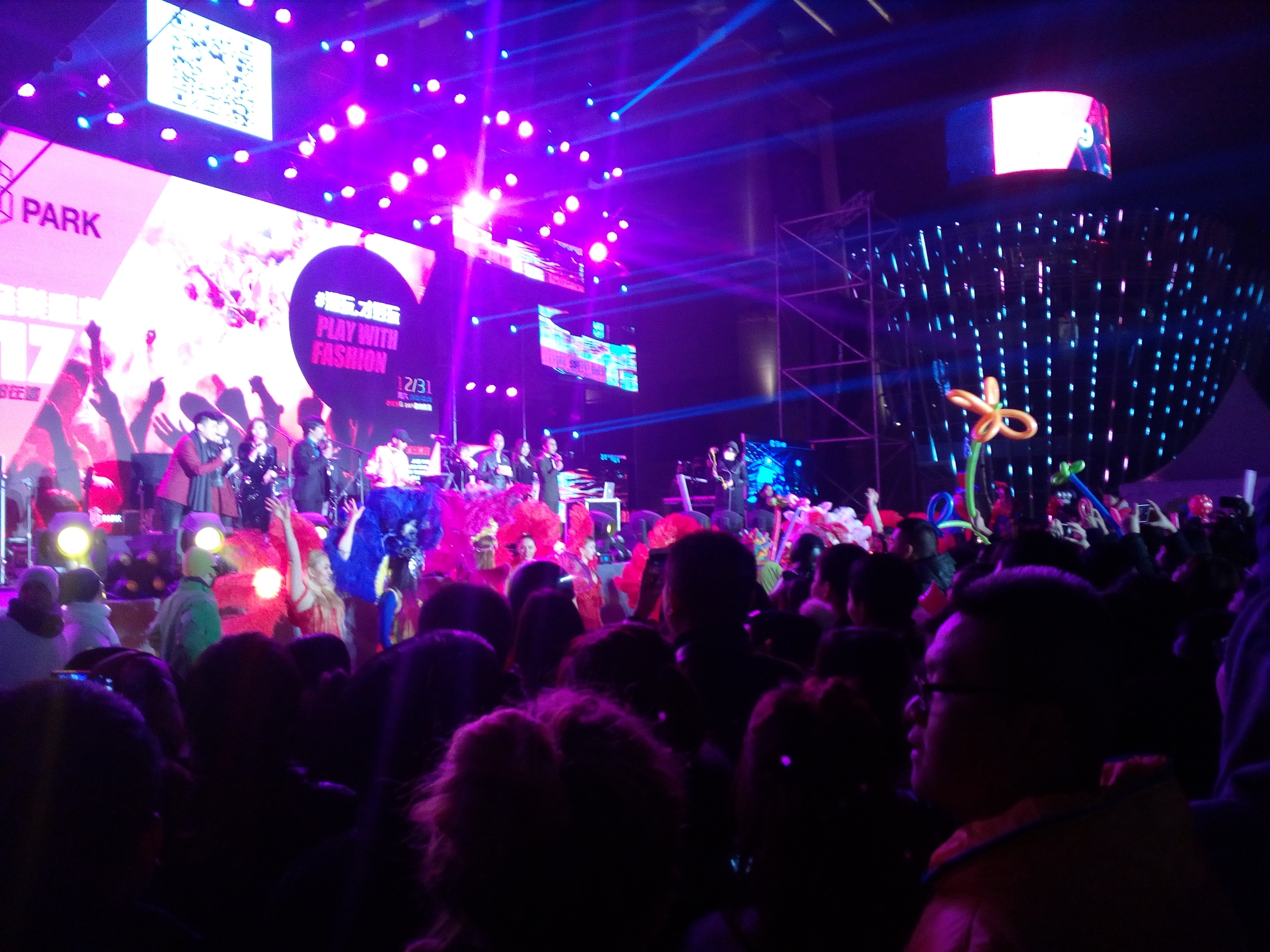 From realizing the job I took right out of college wasn't the right fit, to gaining the courage to pursue teaching positions abroad, to the endless paperwork and applications, to the worry and anticipation about where I would teach (and if I would even enjoy it), to saying goodbye to family and friends for a year, to expecting the culture shock to make me want to hop on the next plane back to America and being pleasantly surprised when I felt nothing of the sorts...
All of this has led me here, to challenge me, to help me grow, and to embrace a culture so wonderfully different from my own.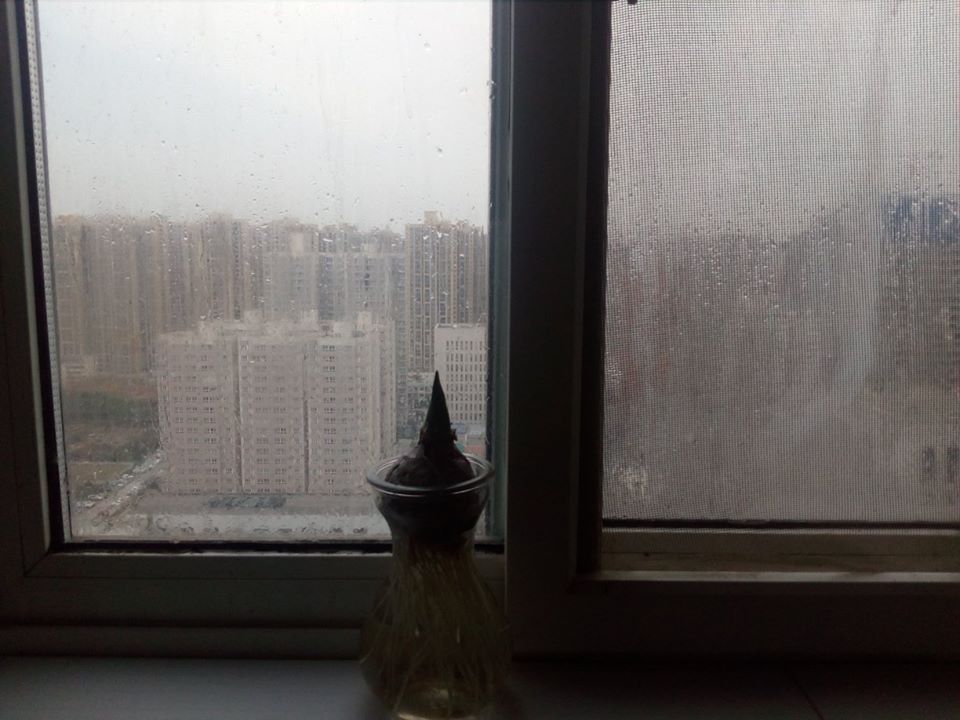 I've been thinking a lot about how travelling abroad is easily glamorized. It's easy to write about the hidden temple you discovered one afternoon, or the first time you tried eating cow's stomach. It's different, it's adventurous. It's what everyone back home is dying to see.
It's not so easy to write about the day-to-day, the ordinary— like the record-breaking pollution levels that trap you indoors and keep schools shut down for days. Or the water, power, and/or gas that goes out at least once a week in the 33-story apartment building where you, along with thousands of others live. Or the stares and points and cell phone photos taken of you almost every time you walk out the door. Or even the toddlers pooping in street gutters and the old men spitting on sidewalks.
What is different is eye-catching at first, but when it becomes your every day, you notice the inconsistencies, the things that were once so exotic to your naïve eyes.
If I've learned anything from 2016, it's that focusing on the negative doesn't get anyone anywhere. Positivity wins, always. And that's what I hope to continue to focus on during the days ahead.
* * *
On an exciting note, Justin and I will escape the Xi'an smog and head to Thailand for our month vacation. We plan to spend a few days in the country's capital, Bangkok, and then take the train north to Chiang Mai. There, we hope to see a good chunk of the hundred or so temples located in the city, hike through the mountains, enjoy a Thai massage (or two... they're cheap), and volunteer at an elephant sanctuary. After about a week in the north, we'll head down south for some much needed island time. Hello white sand, ocean breeze, and fresh seafood!
I'm in need of a bit of a technology hiatus, so while I'm in Thailand, I'm not sure how much blogging I'll get to. Either way, I'll have plenty of stories for you all when I get back to China.
Until next time...