Dependable & Affordable
Content Marketing Services
As a small business owner, you often juggle many hats. Let me take one off of your plate. I'll help you develop a strong content creation strategy to help grow your business, expand your brand awareness, and engage your audience. My services include blog content, email campaigns, content strategy plans, website builds, and more.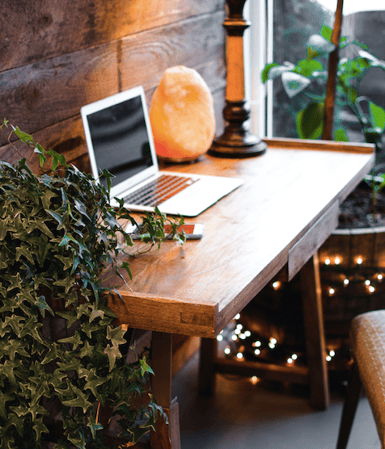 My Expertise
Why Choose Me?

Strong Writing Skills
I have a B.A. in English, as well as over six years of experience in content creation and marketing.

Varied Experience
I have experience in a variety of industries including higher education, travel, technology, food, and health.

Quality Service
With every project, I always strive to produce consistent, top-notch work aligned with your brand standards.

Tech Savvy
I am proficient in several marketing and blogging platforms, email managers, and site builders.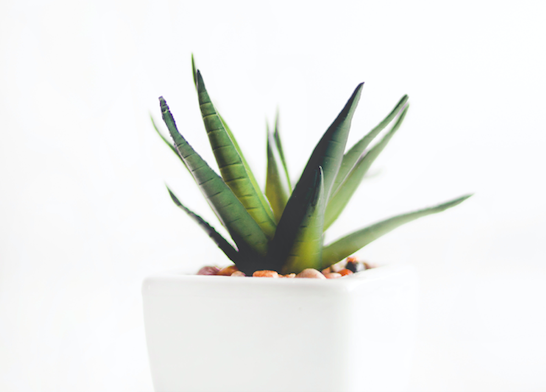 Let's Work Together
Grow Your Business and Your Brand
Whether you need to develop a content marketing strategy from scratch or would like assistance with a challenging content project, I'm here to help.