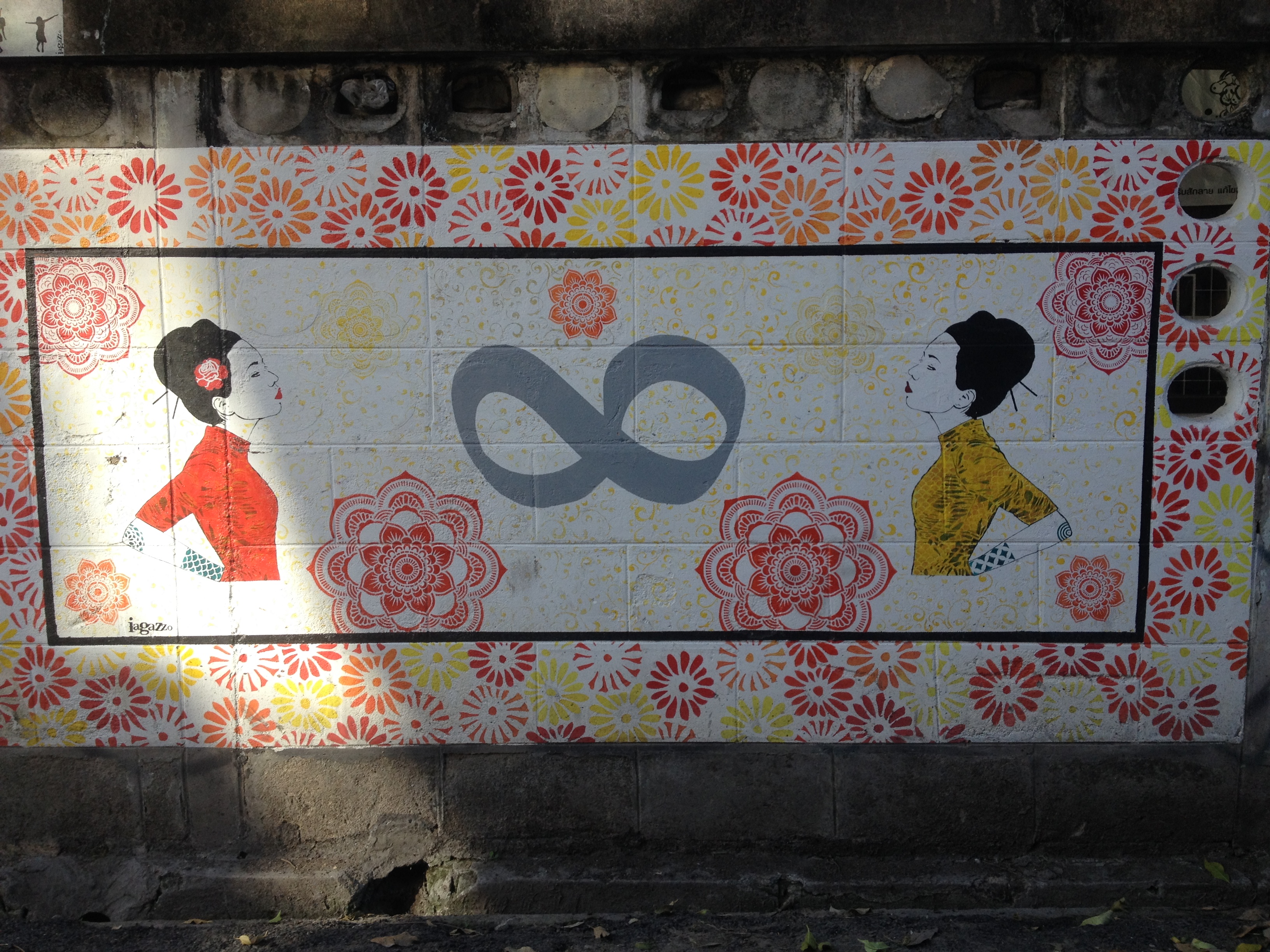 Today is International Women's Day— a day that's more than a social media holiday, or a Hallmark one at that.
Today I was fortunate to take part in a donation-based class at a wonderful yoga studio near my apartment. The class really resonated me. Besides all the feel-good movement and female-empowerment jams (thank you, Stevie Nicks), it got me thinking about all the incredible women in my life and what they've taught me.
The women I'm thinking about are mothers, grandmothers and great grandmothers. They are sisters, partners and friends. They are educators, caretakers and role models. They are cooks, gardeners and writers. They. Are. Women. And I'm so thankful for what I've learned from them.
I've learned that every day is a gift— it's not worth getting bogged down by the nitty gritty parts.
I've learned how to take care of myself first, but to also leave space to care for others.
I've learned to cook, to garden, to write, to read… and how valuable these things are.
I've learned the importance of family, of traditions, of big reunions and get togethers.
I've learned how to sustain friendships.
I've learned that an ECP (Emergency Cocktail Party) is always a good idea, especially when it brings family and friends together.
I've learned how to be strong and resilient.
I've learned how to be creative.
I've learned how to love.
"As women, we have to start appreciating our own worth and each other's worth. Seek out strong women to befriend, to align yourself with, to learn from, to collaborate with, to be inspired by, to support, and be enlightened by. True solidarity amongst women is a power on its own." – Madonna
At one point during the class, the teacher spoke about judgement— how, as women, we are often quick to judge those around us, especially other women. The teacher posed this question: we often don't know what someone else is going through, so why are we so quick to judge them? We don't know their story.
Self-judgement and judgement towards others is something I'm continuing to work on. I hope writing this inspires another woman to do the same. As women, we need to support each other and lift each other up, instead of bringing each other down.
I dedicated my practice today to all the important women in my life. I'm so grateful for them and I will continue to show my gratitude to them every day.
After all, without them, I wouldn't be here. Without women, none of us would be.
Happy International Women's Day to all the amazing ladies out there!